Pocket Seal MYPS-51 , 50mm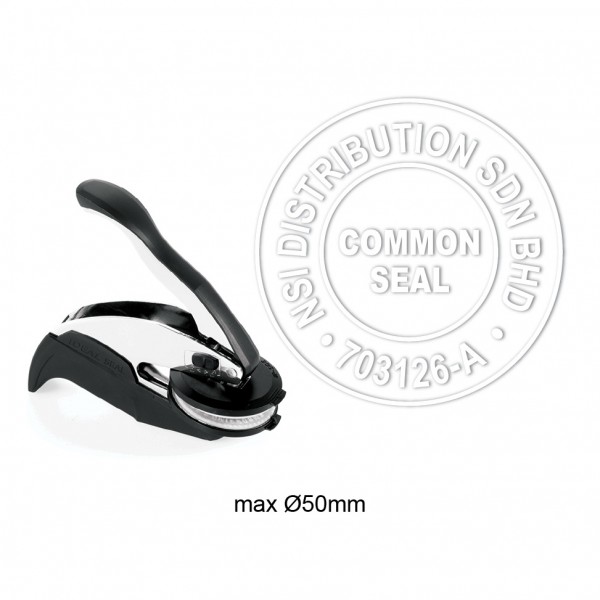 How to order:
1. Type the text lines.
2. If got logo please upload. (Maximum size: 5 MB / Type: pdf, png, jpg)
3. Please type in the remarks, if got any special instructions.
We will email the artworks once you place the order.
Already have a design or existing stamp?
• Simply upload your design .
• For bulk orders, where the text is different on each stamp, you may email us an Excel or Word Document after placing your order. Please ensure you have the right quantity of product in the shopping cart, according to the number of stamps.
• For multiple attachments and other file format like cdr, ai, eps, Word or Excel please email it to us at sales@rubberstampsonline.com.my after placing your order.
Artwork/ Logo/ Image Guidelines:
• All artwork must be black and white (no gradient) in either cdr, pdf, ai or eps.
• All artwork must be done in actual stamp size.
• All artwork must be in high resolution 300dpi.
• All texts must create outline or convert to path.
• All images must be embed.
Need assistance?
You may call us at +603 7980 5232 or email us at sales@rubberstampsonline.com.my